Cookie Policy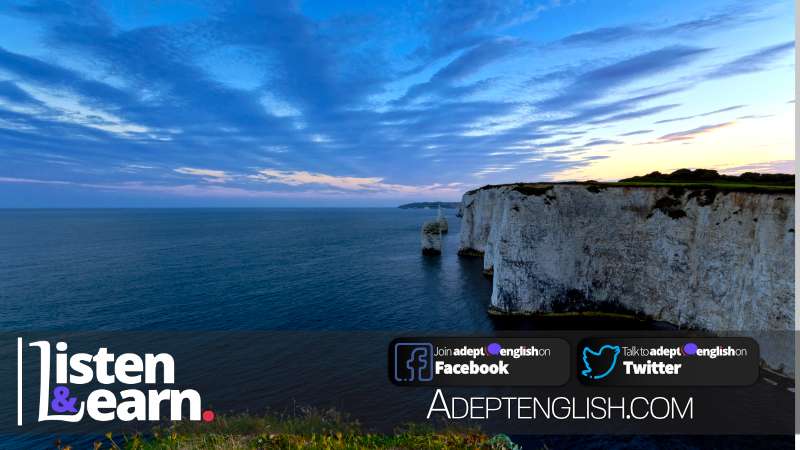 📝 Author: Andrew
📅 Published:
🎈 Updated On:
💬 529 words ▪️ ⏳ Reading Time 3 min
Do we use Cookies, Pixels, or other technologies?
Cookies are small pieces of data stored on your computer, mobile phone, or other device which enable service providers or website systems to identify your browser and capture and collect certain information.
Pixels are small blocks of code on web pages that allow servers to measure a web page's viewing and often are used in connection with cookies.
We use third party software to help us provide web based services to you. This third party software may use pixels, cookies, and local storage (which is similar to a cookie but collects and holds more information) to gather information about your behaviour on the Adept English website, including but not limited to pages you viewed, links you clicked, your IP address, location, date and time you visited our website, track ad campaign performance and efficiency, and deliver relevant ads.
Cookies and pixels that we use include, but are not limited to:
Google - Analytics
www.tawk.to - Chat messaging

We use Google analytics to anonymously track website usage and monitor performance statistics.
We use tawk.to to help us provide web chat services.
Third party cookies used by plugins or embedded content
YouTube
DoubleClick
AdRoll
Facebook
Twitter

Because we use third party software, for example our video player and we also embed content from YouTube, these third parties may use cookies to track your behaviour anonymously.
In your browser's Settings menu, you can turn off all cookies or choose to have your computer warn you each time a cookie is being sent.
By turning off cookies, you understand and agree that some features which make your Adept English website experience more efficient may not perform properly.
Cookies are only used to help us help you
We do not trade, sell, or otherwise transfer to third-parties Adept English users' personally identifiable information. It may be necessary to communicate identifiable information, such as IP addresses or email addresses to help Adept English hosting partners and other parties assisting us in running our website, our services, or conducting our business, as long as those parties agree to keep this information confidential.
We reserve the right to release user's information when is appropriate to comply with the law, accomplish Adept English policies, or secure ours or others' rights, safety, or property.
Nevertheless, we may provide to other parties visitors' information apart from PII for advertising, marketing, or other purposes.
How does Adept English handle Do Not Track signals?
When a DNT (Do Not Track) browser mechanism is turned on, we do not track that user's activities, use advertising, or plant cookies. Does our site allow third-party behavioral tracking?
Adept English does not enable third-party behavioural tracking, including but not limited to demographics, pages you viewed, links you clicked, your IP address, location, and date and time you have visited our website.
How does Adept English protect children's privacy and safety online?
We do not specifically market, nor collect personal information from children under the age of 13 years old.
Contact Us
For questions related to this privacy policy, contact us via email at [email protected].