Privacy Statement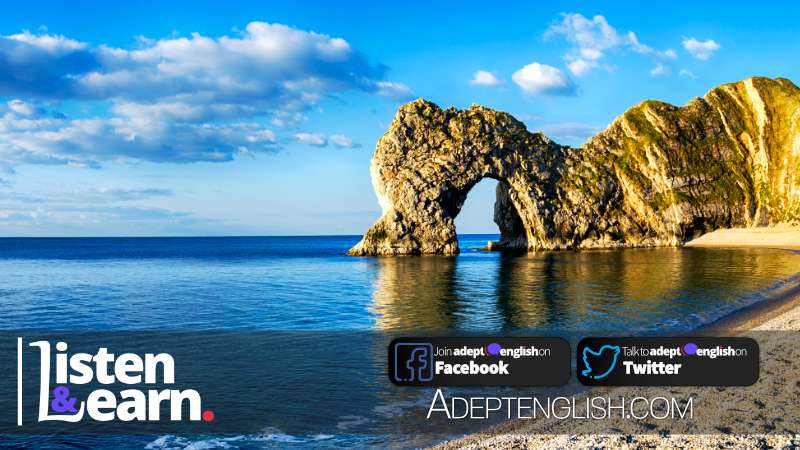 📝 Author: Andrew
📅 Published:
🎈 Updated On:
💬 587 words ⏳ Reading Time 3 min
We Value Your Privacy
In this section we explain what information we collect about you when you're using the Adept English website, products, and services, how we keep it, how we use it, and when and how we may share it.
What is Personally Identifiable Information?
Personally Identifiable Information, is information that can be used for identifying, locating or contacting a specific person, or for identifying an individual in context.
What personal information do we collect?
When you use the Adeptenglish website, blog, and services, we may ask you to provide your phone number, email address, or other details to help you with your experience.
Adeptenglish uses secure third party payment systems to handle your payment information. We do not collect or keep, nor have access to your bank accounts or credit card. All transactions are handled by third-party services i.e. Stripe or Paypal (or whatever payment provider you used to conduct a purchase).
Your payment information is not stored or processed on Adeptenglish servers.
We can ask our third party providers for information stored on you and we can ask them to delete information if it is not required by us for tax keeping purposes.
If you wish us to delete all your data and records, please contact us via email [email protected] Your records will be removed within a 30 business days.
When do we collect information?
Adeptenglish.com gathers personal information that you enter when you sign up for a newsletter, complete a survey or other marketing communication, make a purchase, etc.
How do we use your information?
We may use your email address for the following, but not limited, purposes:
sending newsletters, materials, and responding to requests or inquiries
processing orders and sending any information and updates related to orders
sending additional information related to Adeptenglish products and/or services
follow up with you after communication (live chat, email or phone inquiries, etc).

The CAN-SPAM Act sets the rules for commercial email, establishes requirements for commercial messages, gives recipients the right to have emails stopped from being sent to them, and spells out tough penalties for violations.
In accordance with the CAN-SPAM Act, we attempt to:
avoid using misleading or false email addresses or subjects
designate the message as an advertisement in a reasonable way
put the physical address of our site headquarters or our business in messages
check third-party email marketing services for compliance, when one is used
process unsubscribe/opt-out requests quickly
include an unsubscribe link at the bottom of each email

If you do not want us to send you emails anymore, follow the instructions in the unsubscribe link at the bottom of our emails. Your email address will be removed from all correspondence and subscriptions.
How do we protect your information?
Adeptenglish operates a static website. This means all of our services are 'read-only' and have no databases or complex application logic on the web server.
As a result, Adeptenglish cannot store your personal information and data records. It also means no Adeptenglish employees have special access to any confidential user information.
All credit or other sensitive information is encrypted via SSL (Secure Sockets Layer) technology and done directly with trusted and certified third party service providers.
If Adeptenglish is notified of a data breach by our third party service providers, we will take the following responsive actions:
Notify users, subscribers, customers, and other adeptenglish.com users via email within seven business days.