About Us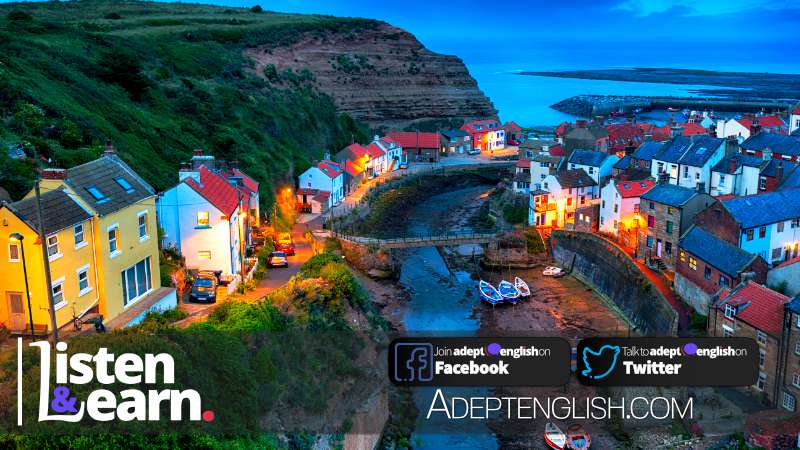 📝 Author: Andrew
📅 Published:
💬 831 words ▪️ ⏳ Reading Time 5 min
Who is Adept English?
I'd like to try and answer some of the obvious questions most people have asked over the years. Questions like; Why should I listen to Adept English? Why should I trust Adept English with my English language learning? What is listen and learn?
Well, let me start by saying "Adept English is a small group of passionate people who love the English language", a group of experts who have proven ideas that make learning to speak English easier.
Our passion and our love of English is why so much of what we do for people who want to learn to speak English fluently is FREE. We think you should be able to try us out and even learn a lot from us without having to spend a lot of money. Many people who are looking to learn to speak English are often in countries where learning a new language is just too expensive, we want to help everyone.
Our Focus
Adept English is different to most traditional English language learning approaches. We offer an easier and better way to learn to speak English fluently. Thats great, but you probably want to know where that fits in your English language learning journey.
We can help you with...
Listening - Understanding what English speakers are saying, we will help you speed up and improve your English listening skills.
Pronunciation - Pronouncing English words and phrases correctly, so a native English speaker will understand what you are saying.
Speaking - Speaking English, being able to recall English vocabulary and phrases without translation quickly enough so you can join in English conversations.
Idioms - Learning the most important idioms, both old and new idioms that English speakers use everyday.
Grammar - Learn about English grammar that complicates speaking in English, like homophones and strategies to work around these problems.
Fluency - speaking English fluently, through listening based brain training, making your English vocabulary recall so fast you have lots of time to think and participate in English conversations.
Phrases - Explaining everyday English phrases you will hear in the UK today. The English language is full of phrases that without some prior learning you may not understand what is really meant when using them.
Note: We didn't talk about reading, and writing in English. We don't cover these things here, but we can say that if you learn to speak English using our approach, going on to reading and writing in English is so much easier.
Listen & Learn
Adept English exists because in 2016 the founders of Adept English, Hilary and Andrew pulled together ideas, experience and practical knowledge we had collected over 10's of years, into a new approach to learning to speak English. We call this approach "Listen & Learn".
"Listen & Learn" is a learning system designed to improve and make easier the process of learning to speak English fluently. The "Listen & Learn" system of learning takes in ideas from psychology, neurolinguistics, memory retention science and a lot of our own language learning experience.
Why Podcasts?
It's fair to say that having watched English language students use "Listen & Learn" to improve their spoken English, we were happy just how many improvements we came up with over traditional language learning. It works nicely, but to keep students engaged, you do need a lot of high quality and interesting audio English lessons.
So our next step was to source quality English language audio and transcripts to use as part of our approach to learning. The Internet is huge and has lots of audio we can just use right? Well as it turned out, no there is very little ready to use quality English audio that targets language learners. Much of what is available costs money to buy and is primarily designed to support a traditional approach to language learning.
So we started recording our lessons and using the audio recording with our own transcripts to help students listen whenever they wanted to. It took a little while to come up with the idea, but we thought the best way to distribute the lessons was via podcasts.
What is Adept Languages Ltd?
When we started Adept English we only had a few listeners and a tiny website, ah the good old days... Now, we have over 350,000+ students listening to our lessons every month, with millions of lessons being downloaded. We have had to grow up and put in place a UK company.
We discovered that we needed to, support data protection rights, pay and license the images and music we use in our lessons, we also needed to copyright and protect our ideas, and to do this we needed a company. So we created ADEPT LANGUAGES LTD in 2019 to be the company that looks after the Adept English brand and take responsibility.
So today we use the brand Adept English and Listen & Learn, in all our communications. But the legal entity is Adept Languages Ltd.