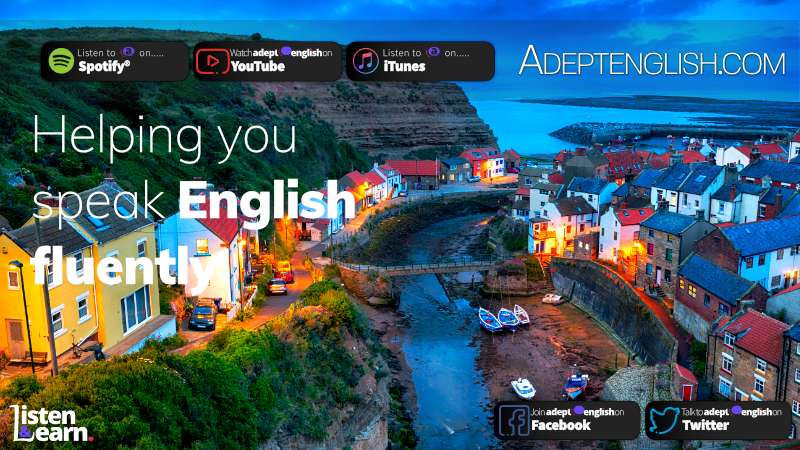 Who is Adept English?
I'd like to try and answer some of the obvious questions most people have asked over the years. Questions like; Why should I listen to Adept English? Why should I trust Adept English with my English language learning? What is listen and learn?
Well, let me start by saying "Adept English is a small group of passionate people who love the English language", a group of experts who have proven ideas that make learning to speak English easier.